---
Corporate and Foundation Membership

AFIO plays a significant role in the intelligence community through its educational and outreach programs and publications, and remains committed to the importance of recruiting and encouraging the most promising intelligence-professionals-of-tomorrow within the academic and business communities. For more than 42 years, the Association has been encouraging the building of corporate membership programs to help maintain and strengthen national security and corporate interests, including economic and civic well-being.
Our Invitation to You
AFIO invites corporations, professional and entrepreneurial offices and organizations to join in the sponsorship of AFIO's educational programs and outreach publications through annual corporate membership. As a non-profit professional educational association, your corporate membership fees will be applied to AFIO's programs and publications to expand and foster a greater understanding of the role of the intelligence community and to stimulate career interests in high school and university students. All programs and events are executed under the guidance of dedicated personnel who pride themselves on creating cause-related opportunities and value for our corporate members. In this role, our objective is to help you effectively broadcast your message to intelligence professionals, researchers and academic markets, and to assist you in locating cleared personnel for the growth of your many activities in support of US Intelligence goals.
Corporations always have the opportunity to participate on a strictly anonymous basis, with all the same benefits of other categories of membership, but without any public release of their important role in AFIO
CURRENT AFIO CORPORATE, ACADEMIC, and FOUNDATION MEMBERS
Recognize the importance of Intelligence and Business. Visit their websites to learn more...and Join Them at AFIO
PLATINUM-PLUS MEMBERS - SPECIAL PROGRAM SPONSORS


Pentagon Federal Credit Union - sponsors in 2023 of AFIO's Weekly Intelligence Notes and of all student attendees at luncheons and special events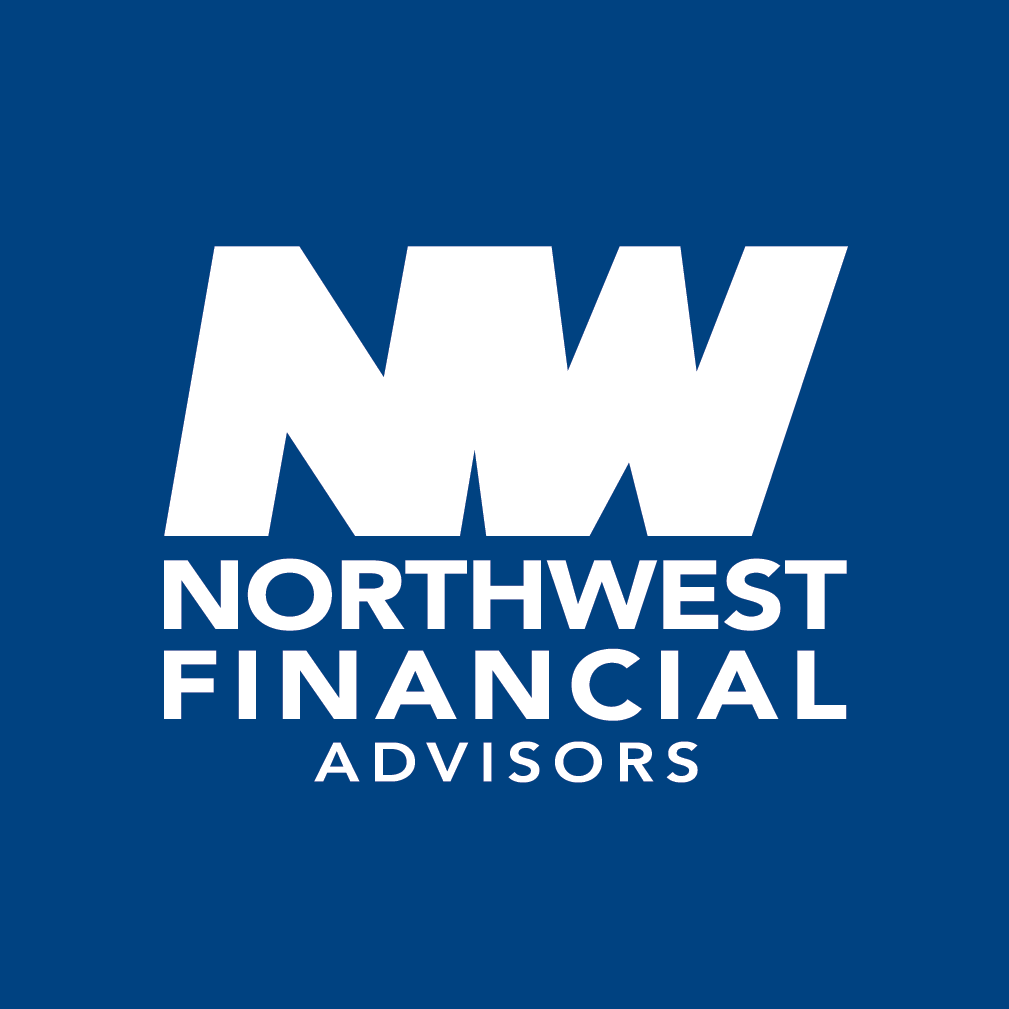 Northwest Financial Advisors - sponsors in 2023 of "AFIO Now" Video Interviews and Podcasts


---
PLATINUM MEMBERS
Pritzker Military Museum & Library
Anonymous - 1
---
GOLD MEMBERS


Starr Wright Insurance Agency • Starr Wright USA • Federal Employee Program Administrator

---
SILVER MEMBERS

Northwest Federal Credit Union
---
BRONZE MEMBERS
Anonymous - 1

Blue Tech - Based in San Diego, Blue Tech provides leading Information Technology products and services for both everyday operations and mission-critical systems to Defense, Civilian, and Intelligence Agencies. From initial consultation to system design and product selection, to offering competitive pricing for your gear and installing the final product, Blue Tech delivers.


The Institute of World Politics


MAXISIQ (formerly IOMAXIS)
We develop, integrate, and sustain cutting edge intelligent technologies, solutions, and infrastructure to improve the efficiency and effectiveness of client operations across digital, space, and cyber space domains.
We thank these Institutions...
Join as a corporate, academic,
or foundation member
Agency, University, Foundation, or Corporate Members - use this Online Form or this pdf document.
---
"Whether your company is Fortune 500 elite or a small corporate enterprise seeking a respected position in the business world, an AFIO connection provides a productive source of information that can stimulate your business or foundation activities."
Download...

Corporate / Foundation Membership Packages Chart

Complete Corporate / Foundation Membership Chart AND Application
---
Connect With Us
---
To join AFIO,
or subscribe to our publications,
start HERE.
Current Members:
*Online Renewal*
or
"Change of Address
or New Email Info"